Human beings take a lot of things for granted.
Just a straight example. Want to find a fast way to get the greatest common divisor of two numbers? Just use Euclidean algorithm. It would take minutes to find it in Google and port to your code.
Want to sort elements according to dependencies between them? No problem, there is a Wikipedia article on topological sort. It is so comfy to be on the shoulders of Titans.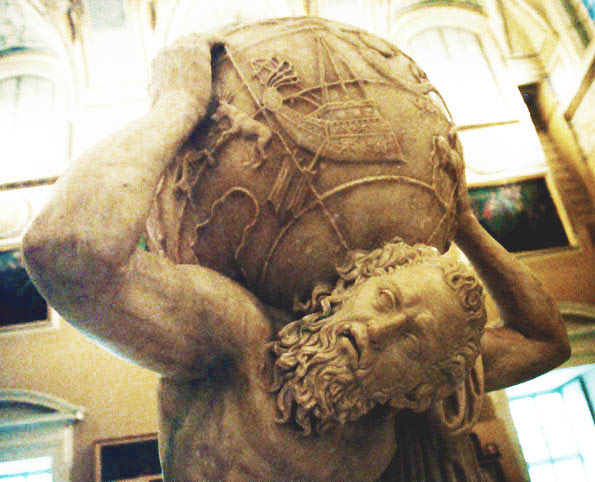 Everything is documented, explained and proven. But...
What if there is no such thing invented yet?